I am starting this post almost 4 months too late, but I want it here so I can be kept (at least a little) accountable for starting (and finishing!) as many books as I can.
Most of the books I read are recommended by friends. Any others will either be completely random or based on my interest in science, design, psychology or philisophy. Some will be about things that I really think I should know more about, like politics.
Here are the books I have read so far: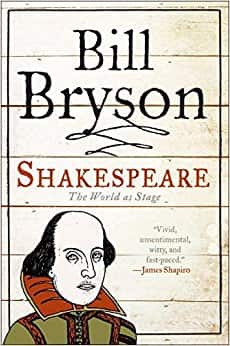 Shakespeare - Bill Bryson
A really cool insight into just how hard people have tried to gather reputable, solid evidence about Shakespeare's life and who he actually was. Throughout, it becomes ever clearer that the truth is likely forever lost. I loved the picture that's painted of Shakespearean London, and the antics of other prominent figures from the time period.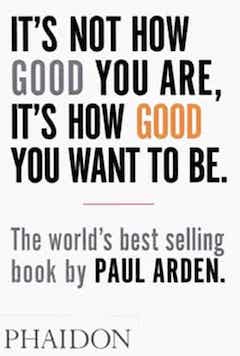 It's Not How Good You Are, It's How Good You Want To Be - Paul Arden
Rollercoaster of good ideas that were learned from a career in advertising. Stuffed full of tasty advice on how to be creatively brilliant. Insights into the minds of clients and what they really want. And that they don't want what you think they probably want. We may all hate adverts, but really we are all selling something. "We are all in advertising. It's a part of life."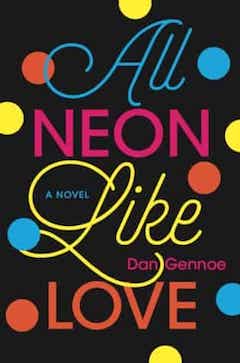 All Neon Like Love - Dan Gennoe
First novel I've read in a long time, and I'm proud that I did! This story is a psychological, often dark, and always thorough, look into the mind of a man obsessing over a women he thinks he knows. We hear plenty about his sadness, his thoughts, his anxieties and concerns. Bit hard to get through at times, but I think it's worth it. I like how it made me feel a range of emotions, made me empathise with the characters, and painted vivid pictures using great descriptive language. Think those are signs of a good book.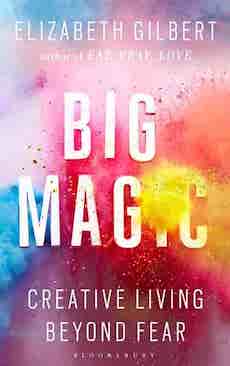 Big Magic: Creative Living Beyond Fear - Elizabeth Gilbert
Where can I start with this book. I've never highlighted a book so many times, never read something and thought "yes, I do that" or "that's me!" so many times. This book contains messages that I will never forget. Messages that people are probably generally aware of, but that get buried under fear, anxiety, lack of confidence, doubt etc. It's a rare thing for me to read something and feel so confident that it has changed my life for the better. But this one has. The wise, funny and completely relatable Liz Gilbert has an honest, no-bullshit conversation with you. A conversation that feels like it's over coffee and she's known you for years. Thank goodness for people like her.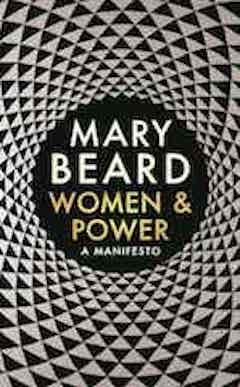 Women and Power: A Manifesto by Mary Beard
A short and thought-provoking book. Mary Beard deconstructs some of the history behind the lack of women in power today. She uses clever and interesting analogies and brings together pieces of information that I am sure people who aren't looking might miss. I wish it would have been longer. Definitely a good read for anybody curious about the balance of power between men and women in various positions.